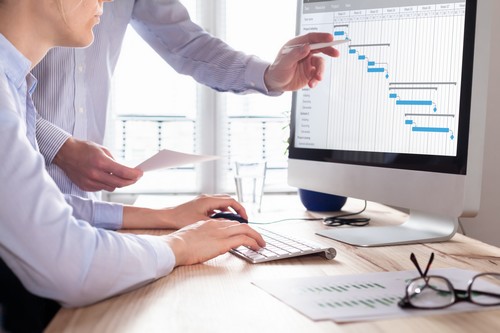 The 2021 shutdown of TOTAL PETROCHEMICALS Feluy has come to an end.
After several months of mobilization on the project, our team of planners has been thanked and congratulated for its commitment and the quality of its service in a context not always easy.
Thank you to our ASYMPTOTE Project Management employees who are the showcase of our company!
#total #feluy #belgium #service #projectmanagement #planning #methods #tools #reporting #msproject #primavera #energy #teamwork